"Alexa, ask Home Service Manager to place my claim"
Now you can manage your home service plan with any Amazon Echo Device. Need to know what's covered or submit a claim? Just ask Alexa.
Enable the skill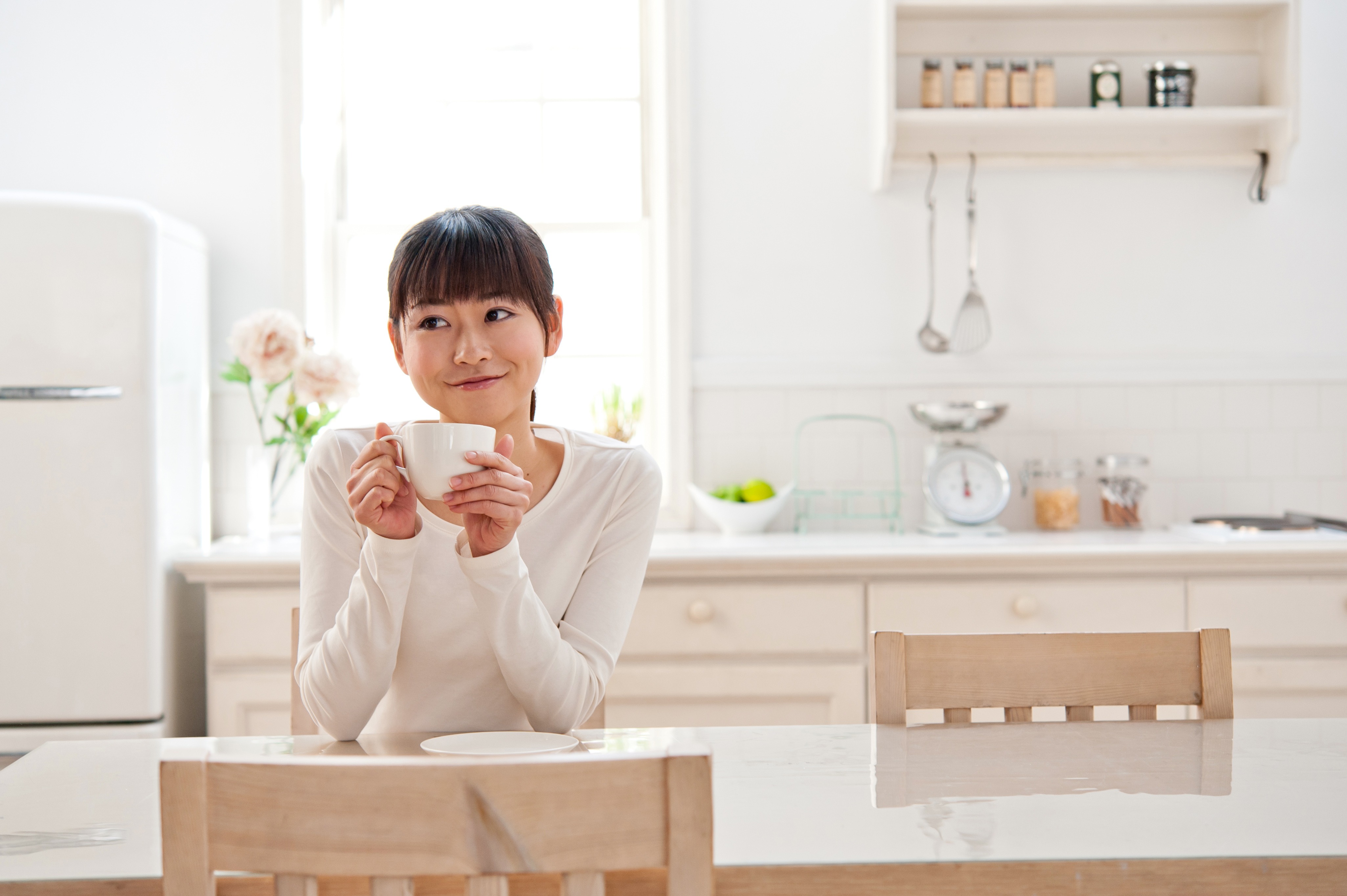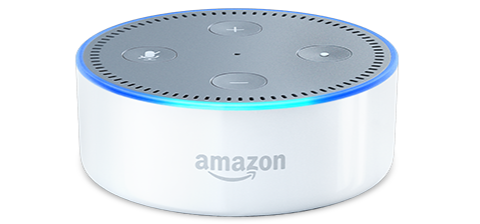 Manage your account simply using your voice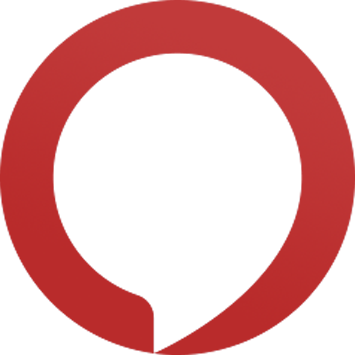 Know What's Covered
Ask to hear a list of items, or ask about a specific appliance or system.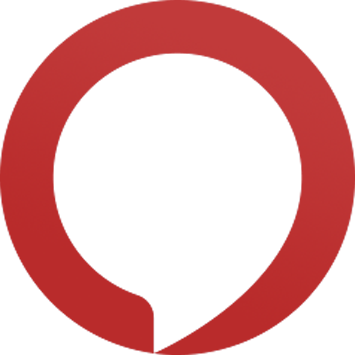 Place A Claim
When something breaks down, tell Alexa to submit your service request.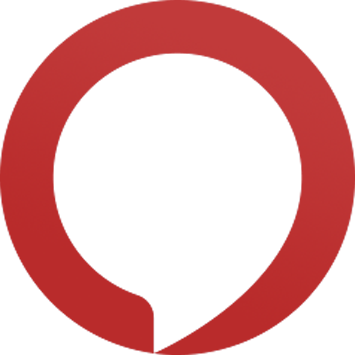 Schedule Service
Hear appointment times and pick the preferred time slot that works for you.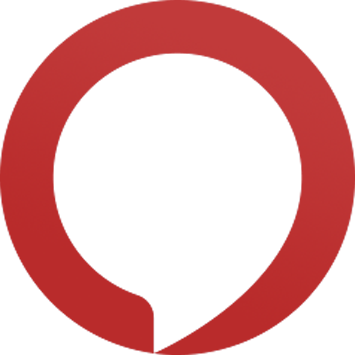 Contact Service Partner
Get the contact information for the Service Partner assigned to your claim.
Open the skill, then just say what you need
Start with, "Alexa, open Home Service Manager." Then, you might try:
"Is my refrigerator covered?"
"What's covered by my plan?"
"Does my warranty cover my water heater?"
"Submit a claim for my furnace."
"My dishwasher is broken."
"I need to place a claim for my air conditioner."
"When is my service appointment?"
"Who is the service partner for my claim?"
"I need to contact my service partner."
Get Started
Once you've downloaded the Alexa app, it's easy to enable the Home Service Manager skill.

1
Enable the skill
To locate and enable Home Service Manager:

In your Alexa app: Tap or select "Skills" and search for Home Service Manager. Click or tap "Enable." OR
In your browser: Click here to visit the Home Service Manager Skill page. Click or tap "Enable."
You may need to sign into your Amazon account to enable the skill.
2
Link your home warranty account
Click "Link Account." Enter the email address and password you use to manage your warranty in My Account. This is how Alexa will know who you are and access your plan details. (Not registered for My Account?)
3
Talk to Alexa
Now you can talk to Alexa about your home warranty!
You must be registered for My Account to enable the Home Service Manager. Find the My Account link for your plan below:
Amazon, Echo, Alexa, Dash, Echo Dot, Echo Show and all related logos are trademarks of Amazon.com, Inc. or its affiliates.
Cross Country Home Services is a leading provider of home warranties, home service plans, and home maintenance plans to homeowners across the United States through our partners in the financial, real estate, and utilities industries, and directly to consumers via the web. We invite you to read the many Cross Country home warranty reviews and testimonials, and shop for home warranties, through this site and our other sites.
Copyright (c) 2016-2017 Cross Country Home Services | A Cross Country Group Company