Homeowners
Owning a home is wonderful experience. But things do break down, and they're expensive to fix.
When appliances or systems fail, TotalProtect Home Warranty is the solution. Based on what homeowners told us, we designed an easier, more affordable way to take care of your home and keep it running. With a variety of plans and pricing to choose from, you can find the one that best suits your needs and budget
How we take the stress out of home repairs
Here are some of the ways TotalProtect offers peace of mind.
---
Variety of Plans

You choose your coverage, price and deductible.

Workmanship Guarantee

Covered repairs are guaranteed for 180 days.

Anytime Access

Request Service online or by phone, 24/7.

Leading Reputation

Rated 4.6 of 5 stars on ConsumerAffairs.com.
Get a Free Quote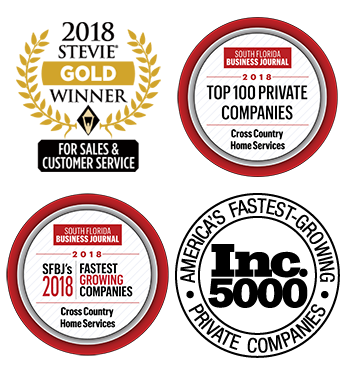 "There is no reason to look anywhere else for a home warranty company when you have the best already." Charlotte N., Tempe, AZ