Real Estate Professionals
Our Real Estate industry knowledge and partnership approach has helped us earn the respect of elite brokers and become a partner of choice for top-producing agents around the country.
Our broker and office support includes local sales and marketing training, free online support tools and risk management solutions. In addition to offering seller coverage, our home warranty provides unique home buyer benefits.
Our solutions help Agents by creating repeat and referral business, reducing transaction delays due to major system and appliance failure and minimizing transactional risk. Our E&O Coverage is a National Association of Realtors endorsed Elite Program.
We thrive on building relationships and providing solutions for one of the key economic U.S. drivers – the real estate industry. Contact us today to find out more about how we can help grow your business.
Contact Your Local Account Executive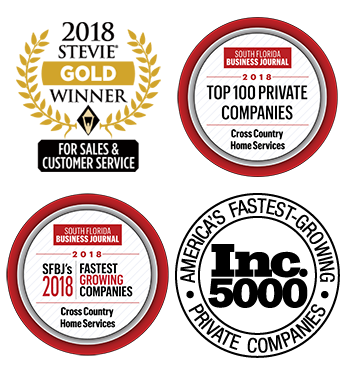 "He arrived within 1.5 hours of my call to HMS. The heating unit was still under warranty and he handled working with the manufacturer to get a replacement part. He stayed in one location from start to finish including the time waiting for the replacement part. He diagnosed and resolved the problem quickly." D.N., Grantville, KS